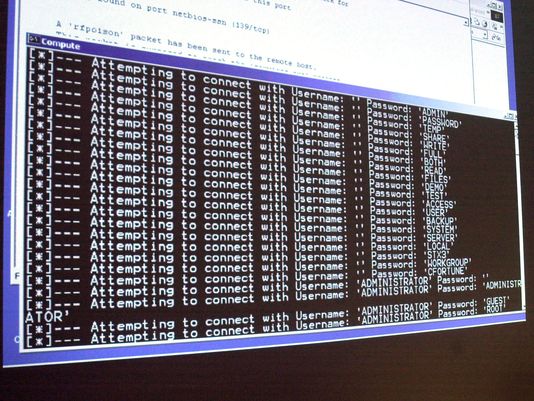 This story come from USA Today.. I just wanted to share it with those you who use Facebook
Interesting to learn that most still use simple passwords to log-in. As you can see. 
Those still using the simple 12345 or 123456, 1234567 or 12345678 or 123456789. Seem to be 
hit about:
United States
Germany
Singapore
Indonesia
Thailand
859 accounts, 1943 passwords in over 100 countries were affected. 
Source: USA Today