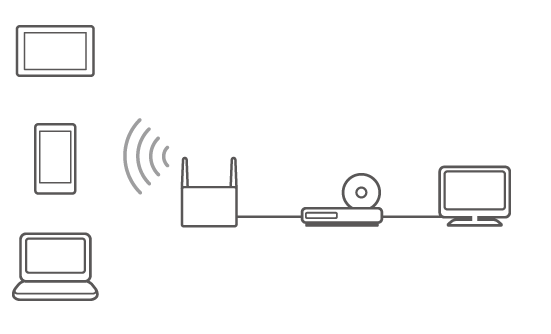 This is how it's suppose to work using either your Android Tablet or Smartphone. But does it work?
Well you need SONY BRAVIA HDTV built after 2011, SONY BD built after 2010, SONY SMP-N100 or SONY SMP-N200
Those SONY all-in-one systems and VAIO Windows 8/8.1 only system. 
So the ideal is that you can control your SONY gear with your tablet or smarpthone. I'll be following up on in the next
report. So far my Android smartphone hasn't detected anything from SONY. Next on to the tablet.