Request a Copy of Bulldog K100
Supports
MID: 7012, 70(15, 15A), 7016
Android Tablet ROM Service $12.60 each
HOME SCREEN (NEW GRAPHIC DESIGN LAYOUT)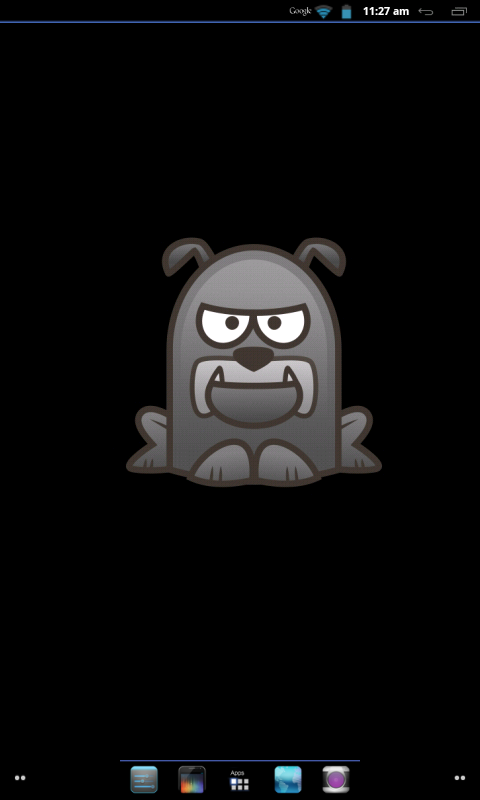 APP SCREEN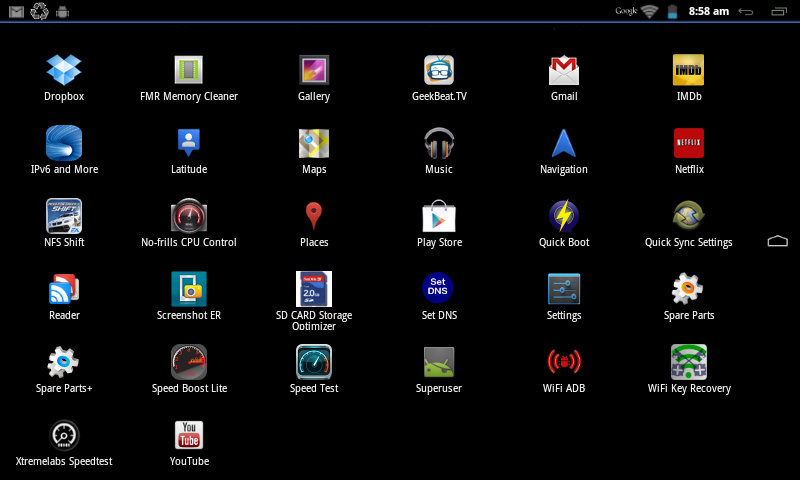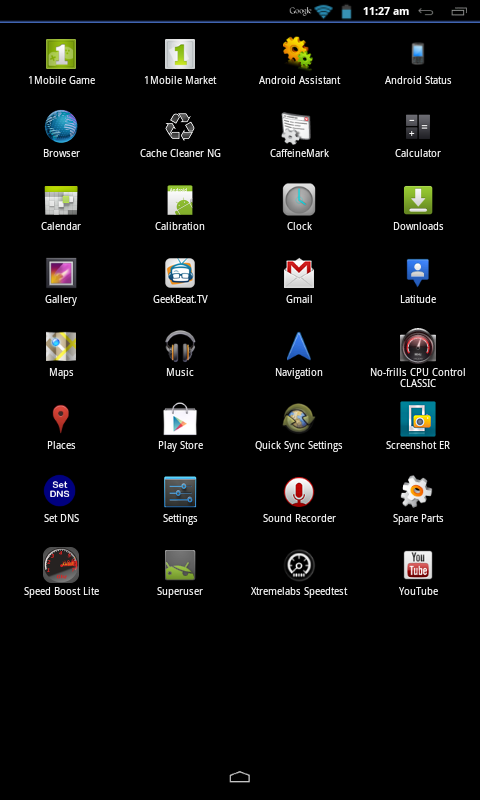 PERFORMANCE BOOST 120 DPI
MAX PERFORMANCE BOOST 160 DPI (prior to graphic changes)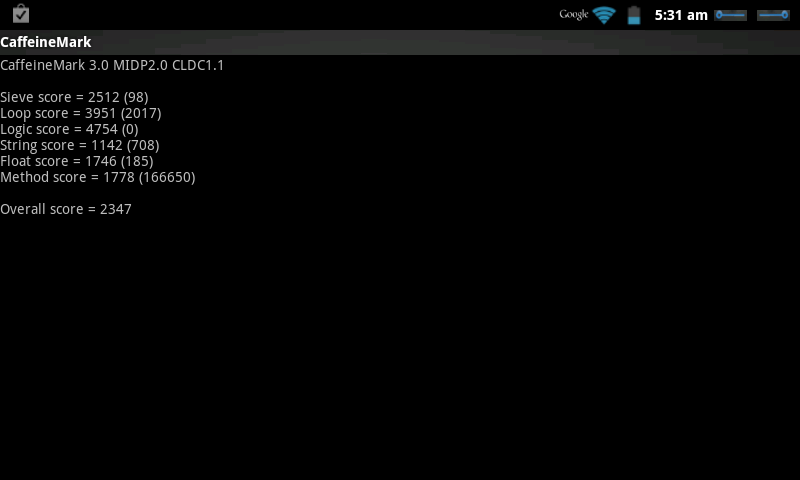 MAX WIFI ULTRA SS (SUPER SPEED) MAX
Say good by to weak WiFi and Lagging behind
OVER CLOCKING (OPTIONAL)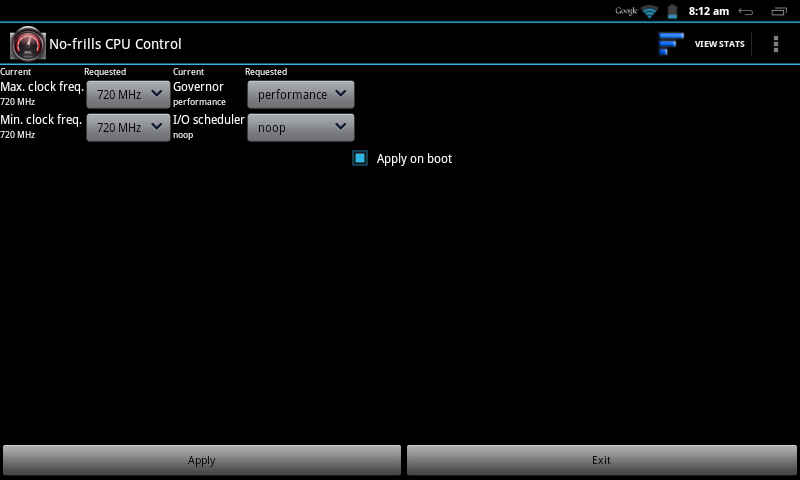 USB STORAGE TO PC CONNECTION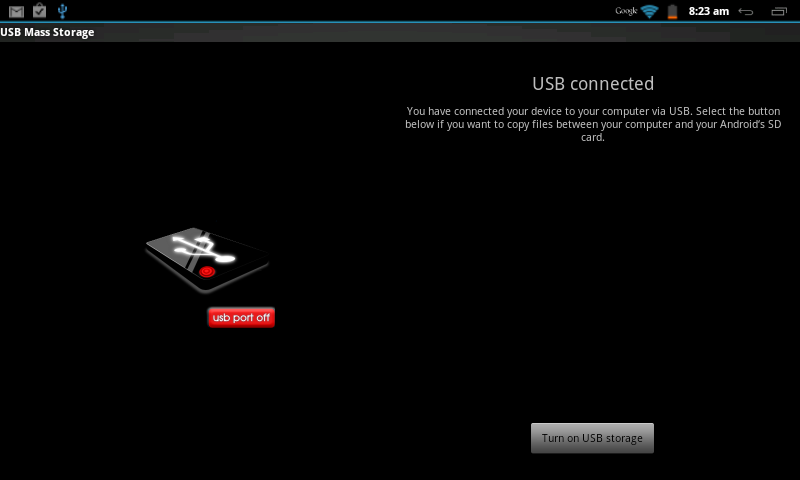 GOOGLE PLAY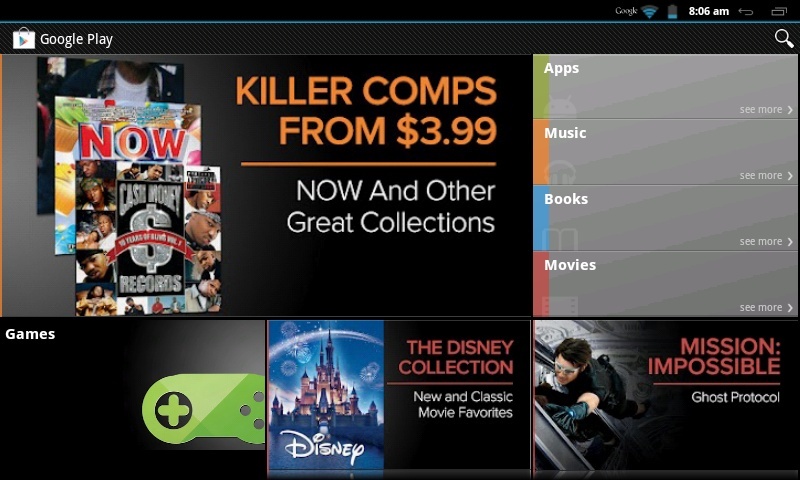 VIEW MOVIES SHOWTIMES AND TRAILERS
EVERNOTE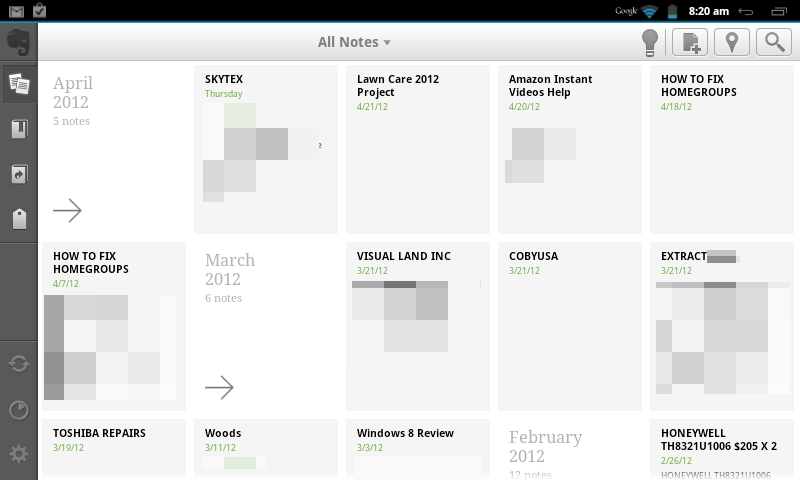 ATZ ROM Software

Product: ATZ ROM Update
Model: Kyros K100-06
Android: OS GB 2.3.3
Image: Stock + Rooted + K100-06
Classification: System Software Release History
Title: Bulldog Gold Master ROM Elite
Release Date: 06/06/2012

K100-06 ECON 20 - 06.06.12 (GOLD)
- Added Bulldog K100-06 Method of Programming
- Added ECON 12 Method of Programming
- Added Most Current Google Apps (Market will Update to Google Play)
- Added Youtube HD Edition (K100-H6)
- Added Google Play Music
- Added WiFi Printer Sharing
- Added New Clean-up Method
- Added Fixes WiFi TCP Max Connections
- Added Transmit booster to WiFi so that Signal is so Peaked (note this may vary)
- Added Gold Goo Companion Rom Update (Google Sync Apps with Gmail)
- Added Additional changes, improvements and fixes not mentioned
- Additional apps and configuration was done but not noted in the above.
[/B]
Description
- Bulldog Gold MEE-12 K100 Series - is a preminum Rom Update for your GB tablet.
Features
Run Smoother, more available RAM, increase Battery life, streamline HD video playback
stronger WiFi experience overall and fully themed.
Release notes
- Performance & reliability optimizations
- Minor bug fixes
Supported Tablets
- 7012, 7015, 7015A, 7016
Recommended hardware
- 800 x 480
Supported processors
- ARM11 Telechip 800MHz
Supported languages
- English (United States)
Supported Operating Systems
- ANDROID™ OS 2.3.3
Requirements
- Rooted + Clockwork Recovery