Request a Copy of Bulldog Gold T91
Supports
HOME SCREEN (NEW GRAPHIC DESIGN LAYOUT)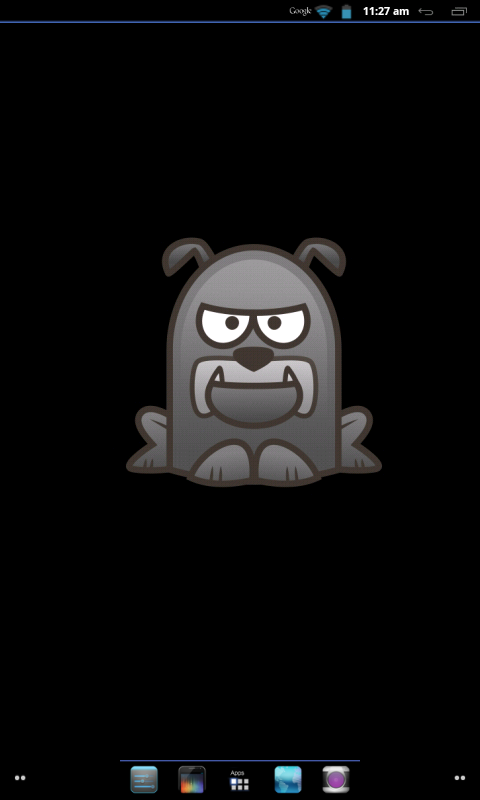 APP SCREEN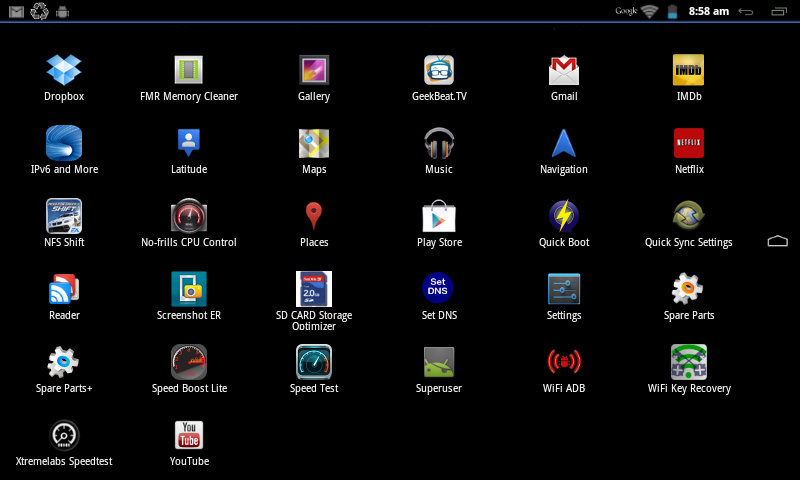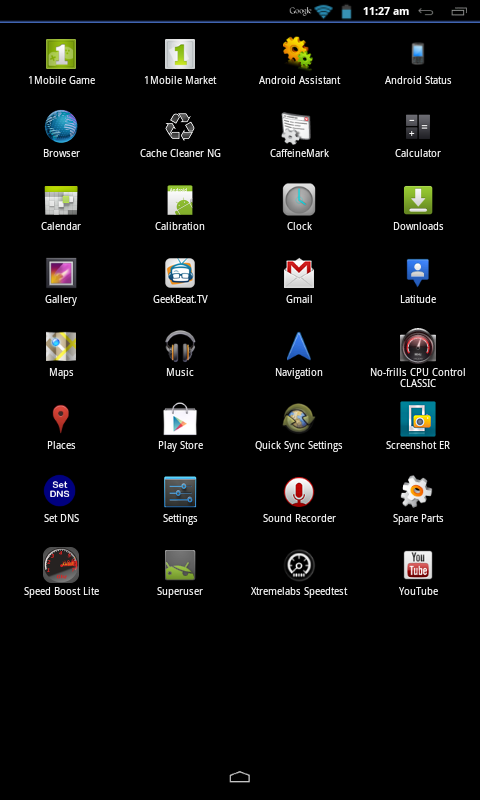 PERFORMANCE BOOST 120 DPI
MAX PERFORMANCE BOOST 160 DPI (prior to graphic changes)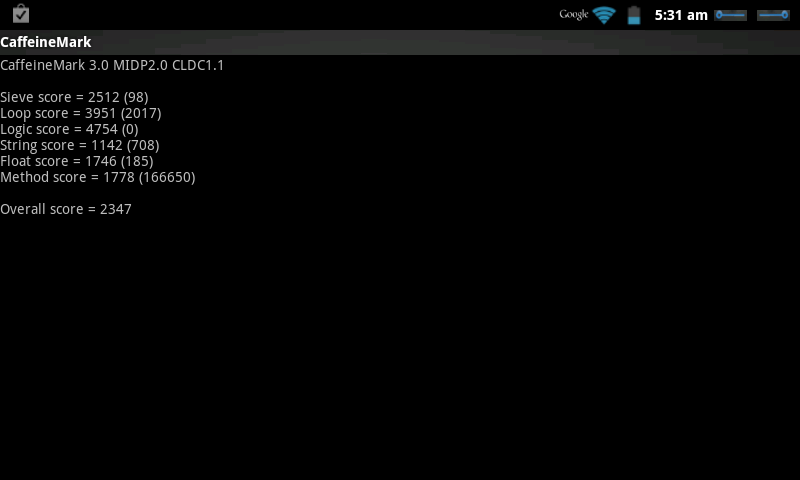 MAX WIFI ULTRA SS (SUPER SPEED) MAX
Say good by to weak WiFi and Lagging behind
OVER CLOCKING (OPTIONAL)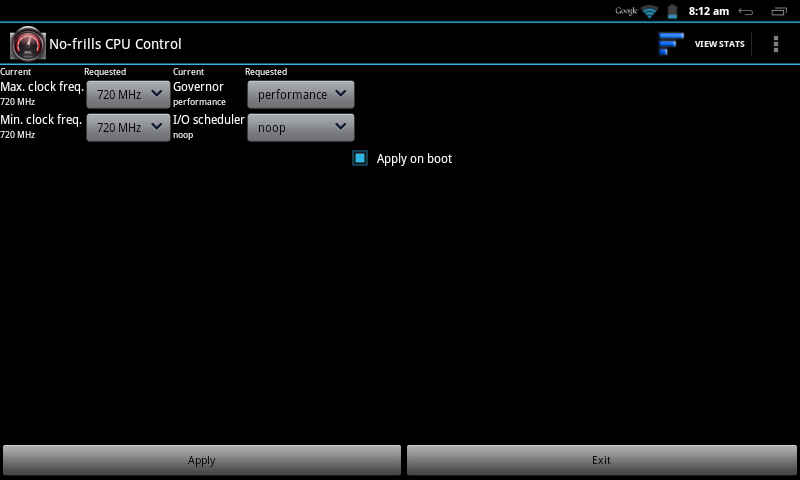 USB STORAGE TO PC CONNECTION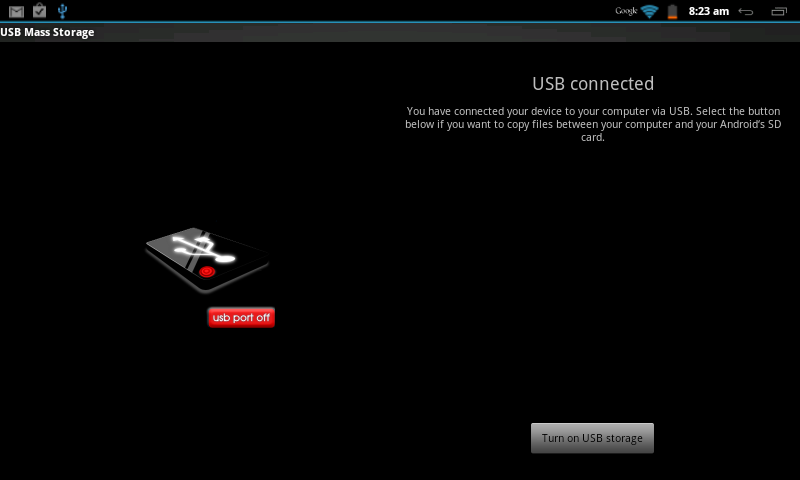 GOOGLE PLAY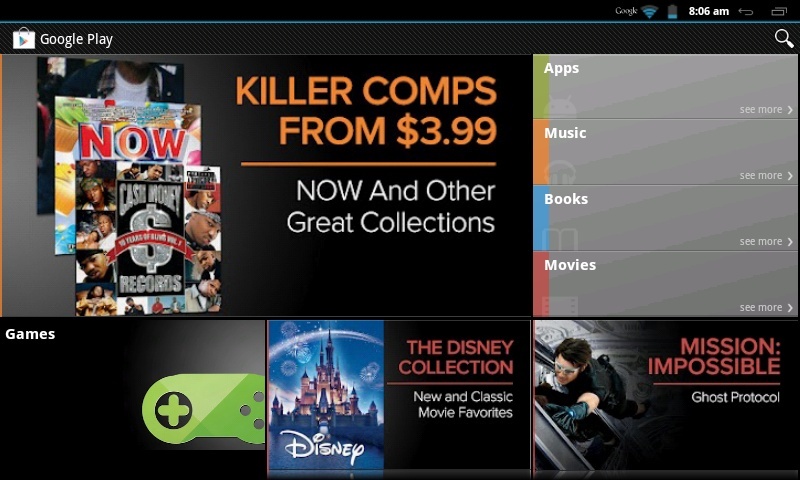 VIEW MOVIES SHOWTIMES AND TRAILERS
EVERNOTE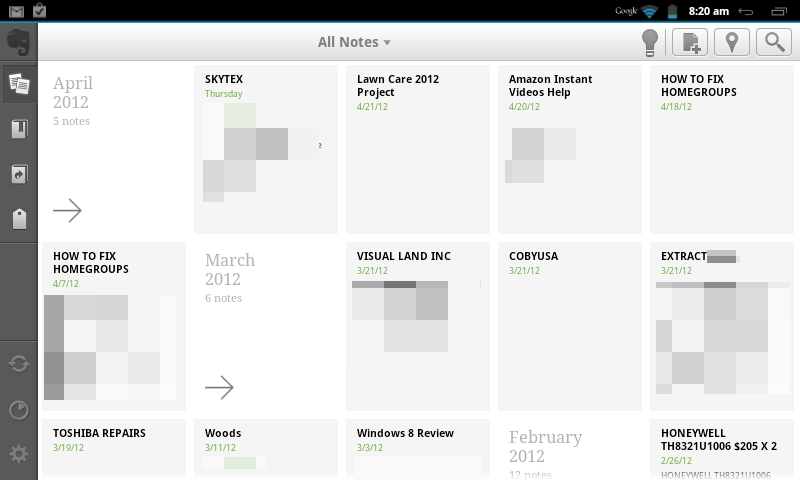 ATZ ROM Software

Product: KTZ ROM Update
Classification: System Software Release History
Title: Bulldog Gold Master ROM Elite
Release Date: 05/28/2012

[b]T91-28 ECON 10 - 5.28.12
- Added Bulldog T91-28 Method of Programming
- Added Tweak to ECON 10 Method of Programming
- Added Battery Icon Update Fix on 112x
- Removed Font Tuning on 120DPI on 512MB

T91 ECON 10 - 5.24.12
- Added Bulldog T90 Method of Programming
- Added ECON 10 Method of Programming
- Added Max WiFi Ultra III Max MSC Method of Programming
- Added Font Tuning on 120DPI
T81 ECON 10 - 5.11.12
- Totally rebuild the build process for improvements for speed memory access
- Added Memory Recovery
- Added Larger Throughput Speed
- Added More Available Memory Allocations Resources
- Added Better Touch Screen Sensitivity
- Added Better Battery Saving
- Added Full DPI Layout based on ICS 4.0.3 DPI
- Added Media Network Features to improve WiFi Media
- Added 120 DPI
- Added 160 DPI
- Added 190 DPI
- Added 200 DPI
- Improved Wireless LAN and WAN Access Time
- Added additonal configurations files for Max WiFi SSS Ultra Max
- Fixed Max WiFi SSS Ultra Max 802.11G @ 20 MHz Settings
- Fine tune system for Max WiFi SSS Ultra Max
- Added Max WiFi SSS Ultra Max No-Google Tracker
- Added 10-way Memory Buffering Cache instead of 3 or 4-way method
- Fine tune system for Elite Version
- Added Newly Designed Launcher / Docker
- Added HD Wallpaper
- Added Newly Designed Graphics Layout
- Added Better TS
- Added Better Gamer Mode
- Completely rebuild Framework and Launcher to free-up space and memory
- Added Newly Designed DeskClock to ICS Specs
- Completely rebuild the DeskClock
- Increased Image Size Views Fully
- Totally resigned Lock screen based on ICS 4.0.3
- Added Google Play
- Added Google Streets
- Added Google Mail
- Added Google Maps
- Added Android Status
- Additional apps and configuration was done but not noted in the above.
Description
- Bulldog Gold MEE-12 T91 Series - is a preminum Rom Update for your GB tablet.
Features
Run Smoother, more available RAM, increase Battery life, streamline HD video playback
stronger WiFi experience overall and fully themed.
Release notes
- Performance & reliability optimizations
- Minor bug fixes
Supported Tablets
- 7022, 7125, 7126, 7127, 8125, 8126, 8127, 1125, 1126
Recommended hardware
- 800 x 480 or 1024 x 768
Supported processors
- ARM Telechip Cortex-A8 1GHz
Supported languages
- English (United States)
Supported Operating Systems
- ANDROID™ OS 2.3.3
Requirements
- Rooted + Clockwork Recovery
Last edited by tipstir on Mon Jan 28, 2013 1:10 am; edited 5 times in total (Reason for editing : Updated Info)